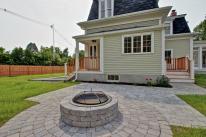 The success of a renovation or new construction project depends on the talent and dedication of the tradespeople whose job it is to bring the project to life. Private Lending has a clear mission that's been driving its success - and the success of its clients. Our goals can be summed up in one simple statement:
Flexibility, Innovation & Results - for a Lasting Partnership
That's the guiding principle behind Down East Private Lending's approach to doing business.
With many years of experience in local and national building projects, we have earned the enviable reputation of being a dependable, no-nonsense developer and lender who consistently delivers rock-solid results - on time and within the budget.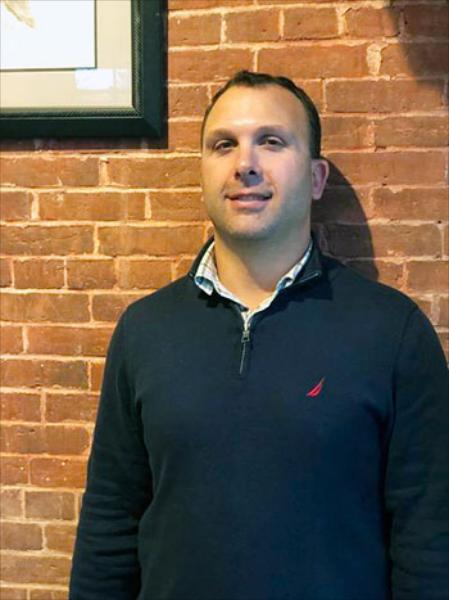 Damon Amato
Co-Founder, Downeast Design Consultants | Business Development/Loan Coordinator
Damon has 11 years' experience as a real estate developer and investor. He understands what is needed to succeed in the real estate market and is able to quickly and efficiently assess any proposal. Damon monitors the markets, involving millions of dollars in real estate capital at any one time, and seeks to ensure that each investment is on par for value and leverage so that returns remain steady.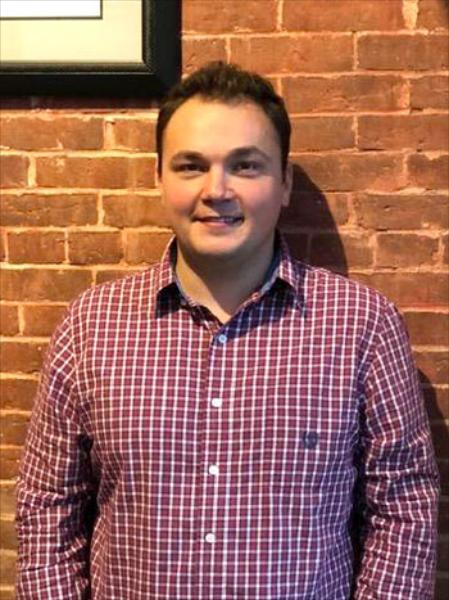 Benjamin Legare
Co-Founder, Downeast Design Consultants | Building, Construction & Design
Ben Legare has spent over a decade in the real estate design, building, investing and development trade. With a Masters Degree in Architecture and experience flipping more than fifty properties, Ben has been through a wide variety of situations including conservation, new construction, total guts, zoning board of appeals, and raw land. He has the vision to properly finish a property, as well as expertise as a stager and photographer to help prepare a property to hit the market.